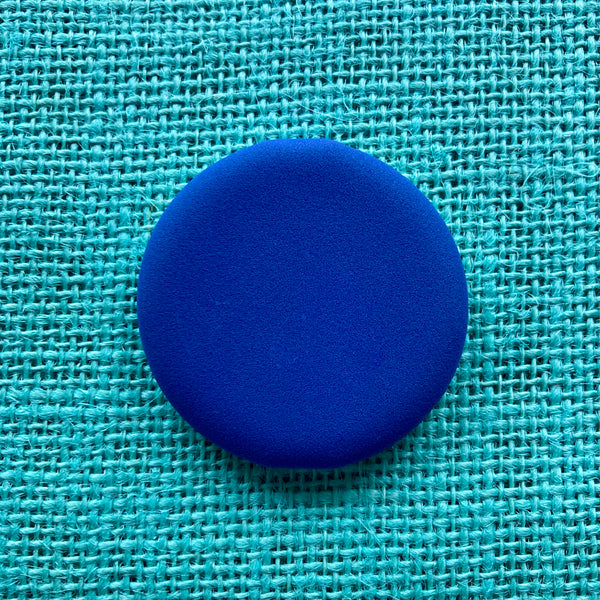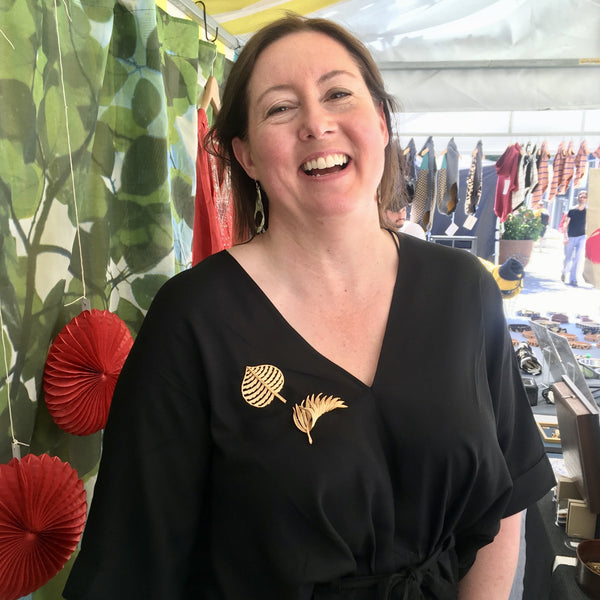 All brooch lovers know that we risk losing our favourite pieces every time we pin them on and head to work or play. It is a risk we are willing to take to create our own unique style.
Use a sponge (traditionally for make up) placed between the garment and the brooch to make a secure pad that holds C-claps brooches of any age securely and ensures modern weighty pins are supported and sit up properly wherever we put them.
You can pop the sponge behind lapels, inside hats, waistbands, or any of your favourite brooch locations. Cut them in half if the are too big and use more than one to showcase a brooch bonanza.
Watch my explanatory video here - Brooch Sponge
All applicable purchases (heavy brooches) include a complimentary brooch sponge if needed but you can purchase extras here.